Drums & Shadows CD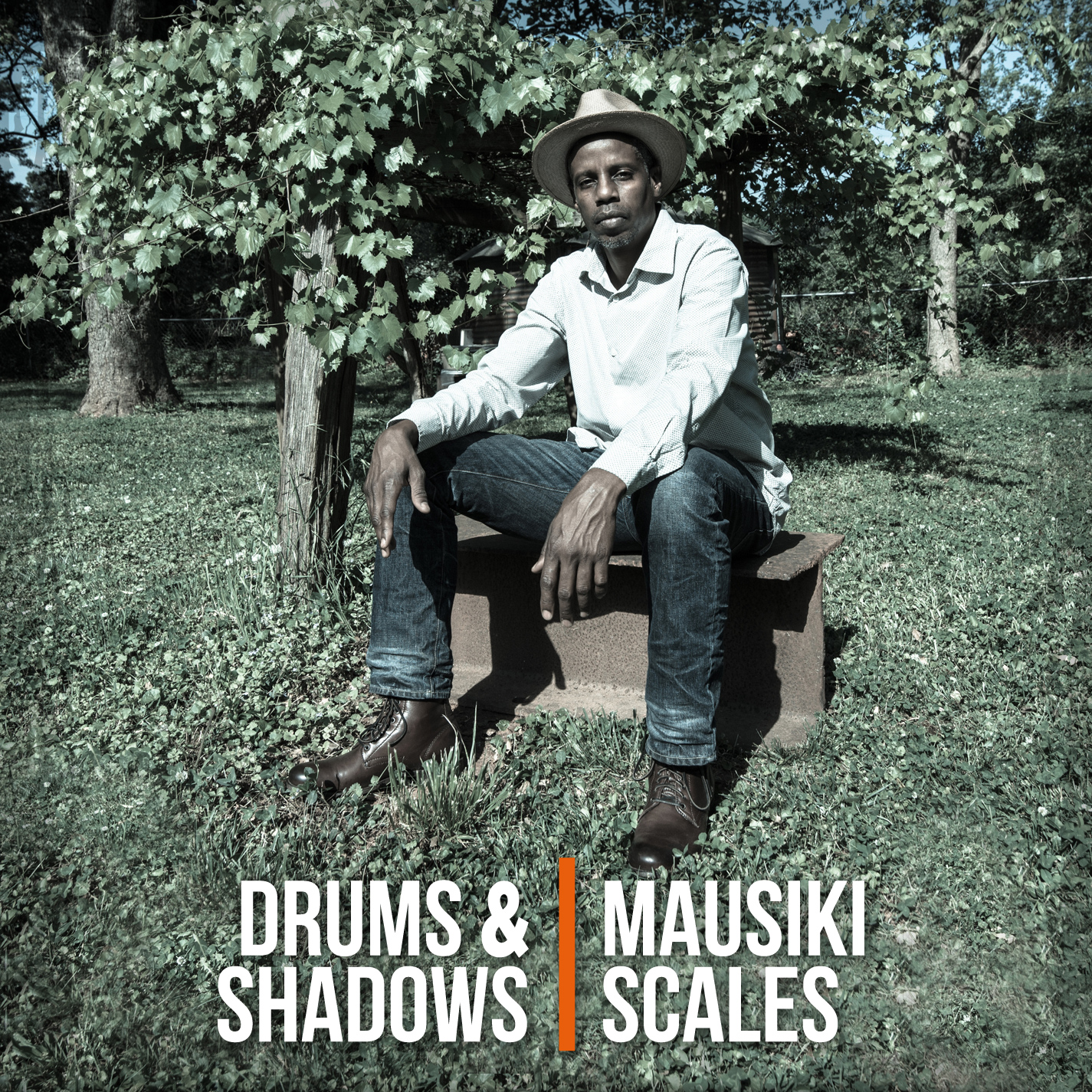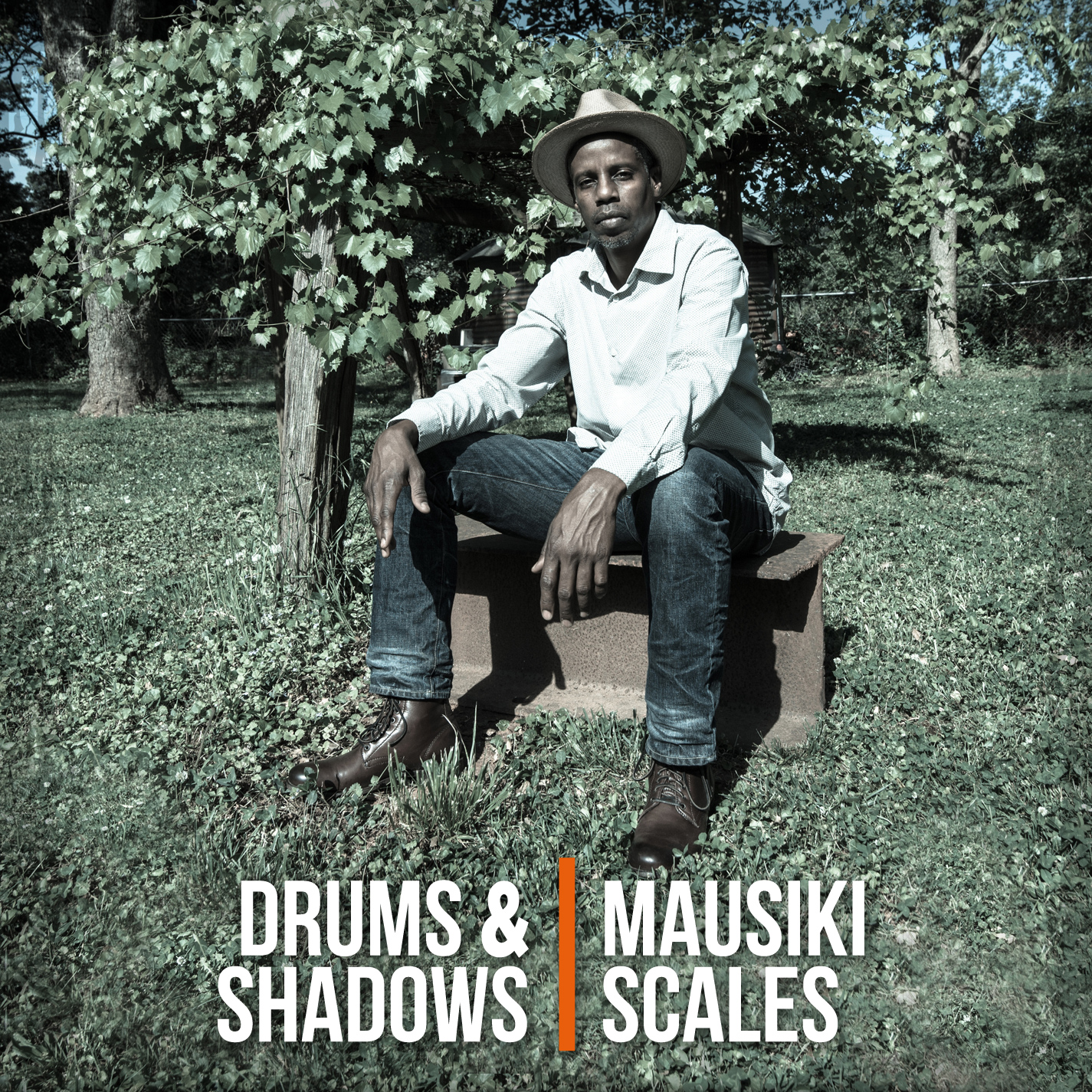 Drums & Shadows CD
Get the latest CD from Mausiki Scales.
Recently released, Drums & Shadows, a Mausiki Scales project, is inspired by oral narratives and folklore of the Gullah people of the Georgia Sea Islands, and is also heavily infused by the funk and African-influenced beats and rhythms for which Mausiki has become known. Yet, it also blends in styles deeply rooted in the tradition of Southern Black music.
Featured singles on the album include "No Tables, No Chairs," "Freedom Flight," and a musical nod to Roy Ayers entitled "RingShout."
Listen to the newest "Drums & Shadows" singles...
Check out the video for No Tables, No Chairs...